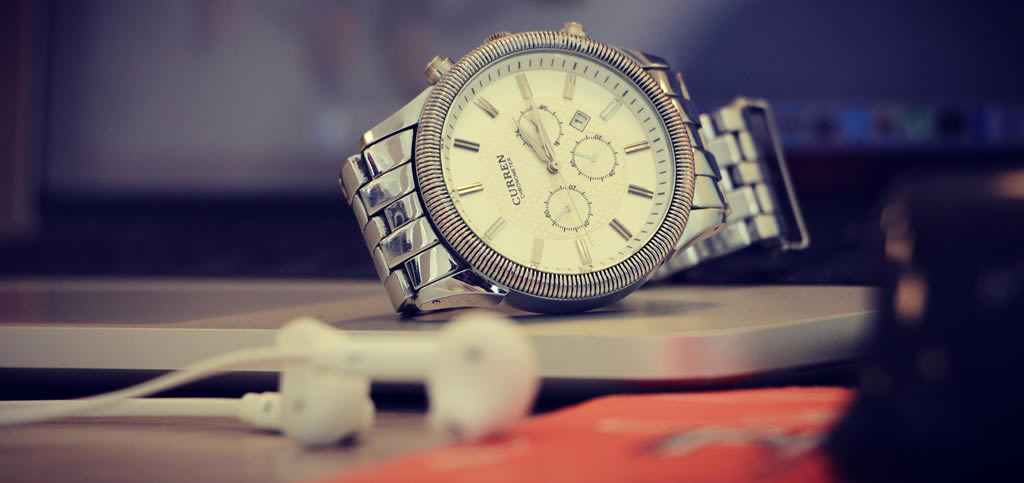 Everything You Need to Know about TSheets: Time Tracking & Scheduling
You have employees, right?
Do you ever wonder if they really arrive for their shifts on time when you're not around?
Hopefully, you've hired the right employees for your small business and they show up on time.
Speaking of time, how do your employees track theirs?
They're not manually recording when they clock in and out on time sheets, are they?
If you're still using a manual scheduling and time tracking system, it may be time to embrace a technology that's more efficient and can take your business to the next level. Here's what you need to know about TSheets.
These Are the Top Things You Need to Know about TSheets
Let's face it; you can't be in a million places at once. If you implement TSheets employee time tracking software with GPS (you can see employees' location), it would take the pain out of payroll, reporting, and invoicing.
Here's what you need to know about TSheets.
Employee time tracking software eliminates illegible and lost paper time cards, or payroll spreadsheets. Your bookkeeper will be swept off his or her feet with fast, easy, and mobile time tracking for payroll.
Your employee hours will be tracked in real time – employee timesheets will be ready for payroll whenever you are. It's super easy to track time and payroll processing is a breeze.
Labor is a major business expense. Having real time access and insight into your labor costs is imperative. Since TSheets tracks employee time down-to-the-minute, you get labor information at your fingertips for project estimating, timely invoicing, payroll forecasting, decision making, and more. It's a great way to stay compliant and avoid fraud.
Tracking time down-to-the-minute and syncing timesheets with payroll software eliminates the room for payroll error. As an employer, you can you trust that your employees time is tracked accurately. Your employees can rest assured they're getting paid for the hours they've worked.
TSheets' mobile time tracking with GPS lets you keep track of your employees and keep them on time and on track with insight into where and what they're working on. The built-in GPS, employees don't have to use additional devices to review routes or build efficiency into their day. They clock in and out for business as usual.
Toss out dry erase boards and printed Excel spreadsheets with penciled -in names. TSheets scheduling software makes it easier for you to build and share schedules with employees, assign jobs and shifts, and keep your staff in-the-know and your business running efficiently.
The customer support team is one of the best. They're passionate about the success of customers and look forward to making every minute count and every interaction an amazing one.
TSheets provides weekly webinars giving you a personalized tour of the software. You also get tips and tricks on how to customize TSheets for your business, in addition to integrating with your accounting software.
Thousands of companies around the world use TSheets. Employees track their time using a computer, mobile phone, GPS-enabled apps, text, dial in and more. If you prefer the clock in and clock out punch card or manual timesheet, TSheets offers flexibility. It's no surprise that TSheets is the #1 employee rated and requested time tracking and scheduling software in the world.
Are You Ready to Allow Your Employees to Manage Their Time?
Imagine incorporating TSheets into your business. You no longer wonder about scheduling and time tracking. And the 'Who's Working' feature and GPS time clock puts your mind at ease because you have real time insight and a new level of employee accountability.
Sound impossible? It's not!
TSheets is simple to use, and gives you alerts to notify you if employees don't clock into shifts or jobs as scheduled. Say goodbye countless Excel spreadsheets, absentee employees, and endless days and nights worrying that work isn't getting done.
Want to know why I implemented TSheets? Watch this video now!
Get Brolin Business Basics Consulting!
Take the pain out of running your business with simple solid solutions.